Let our unparalleled experience help
you with your shade goals!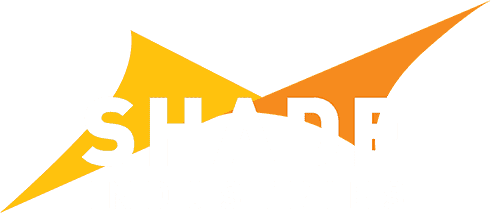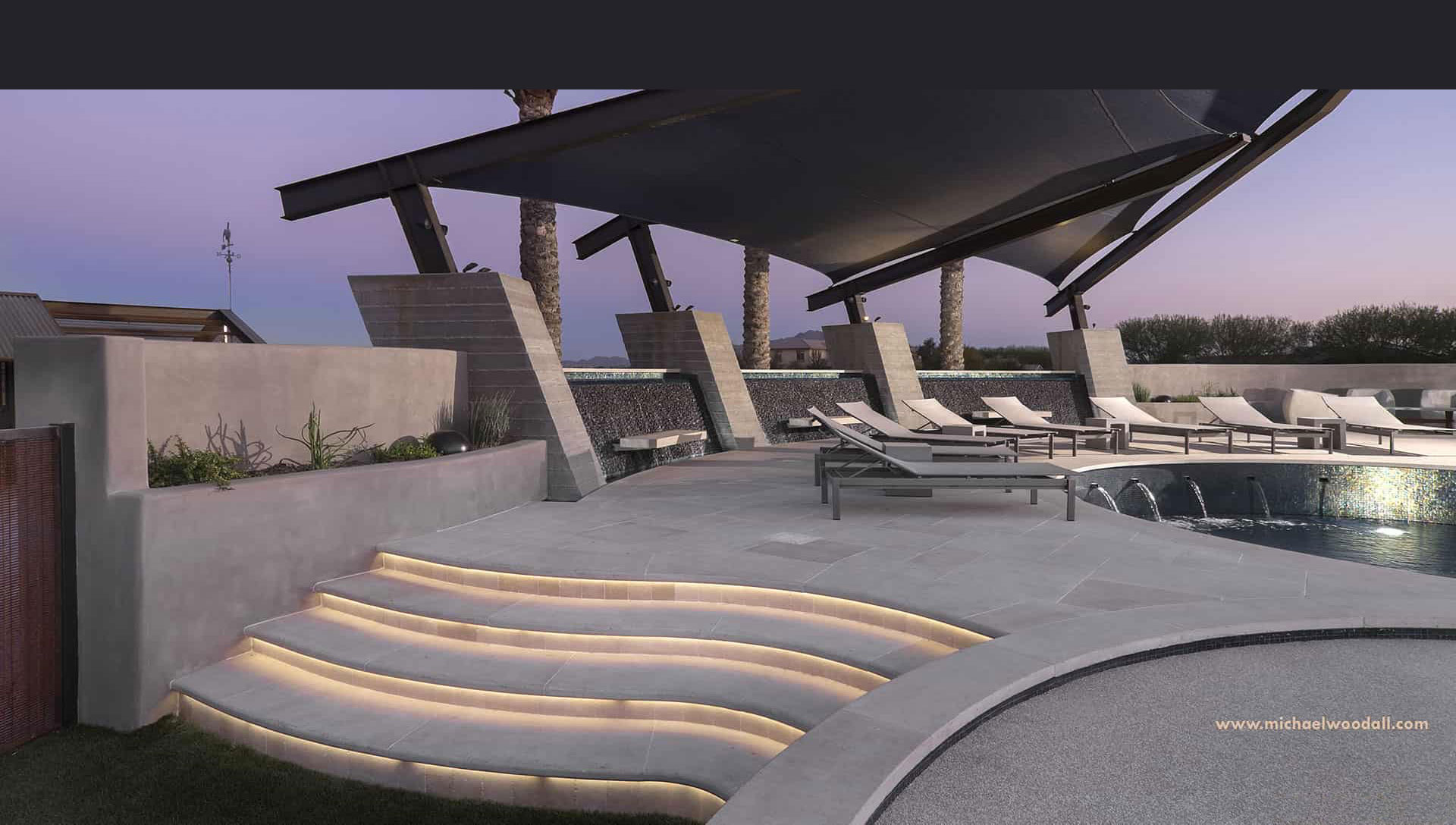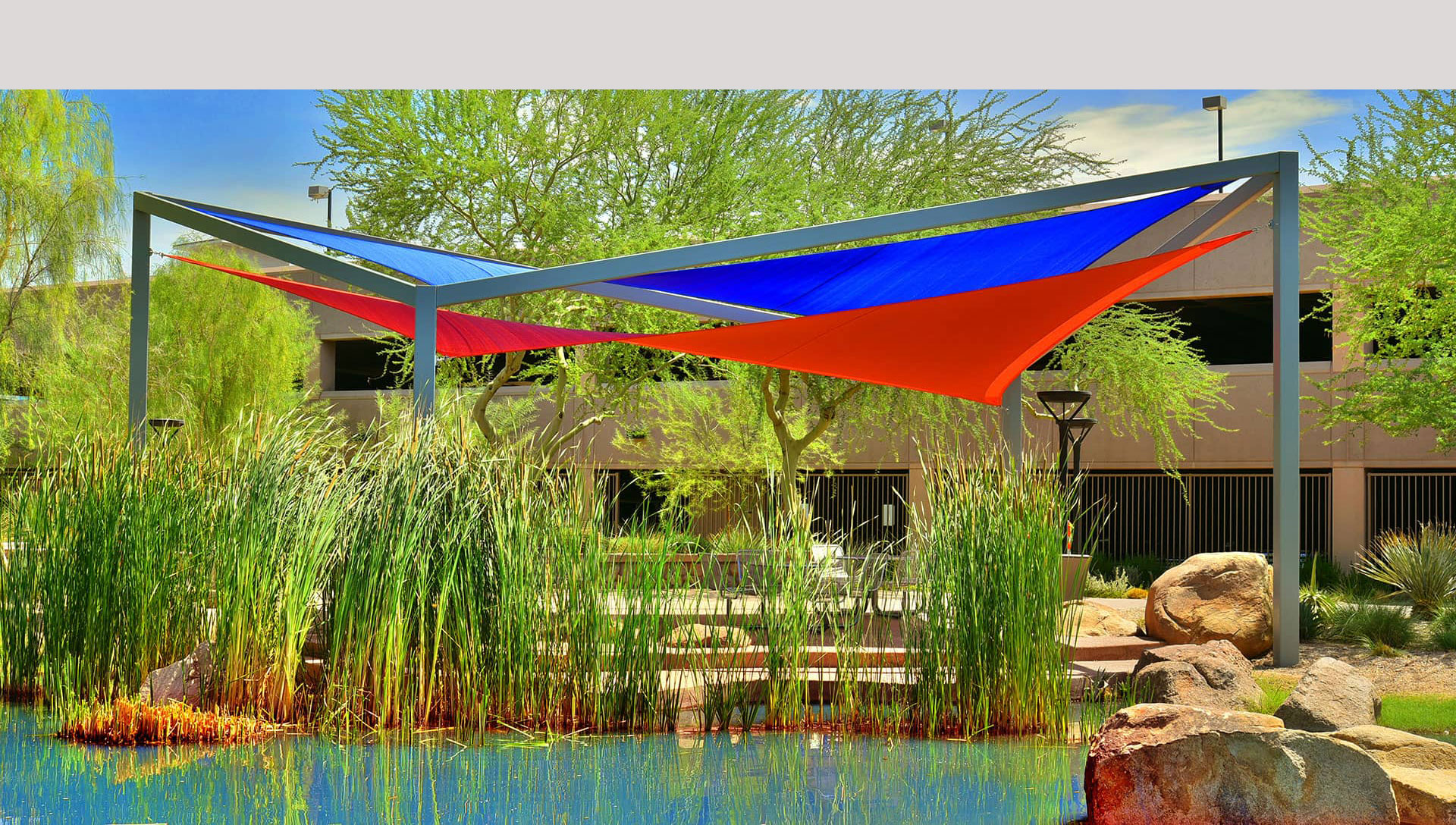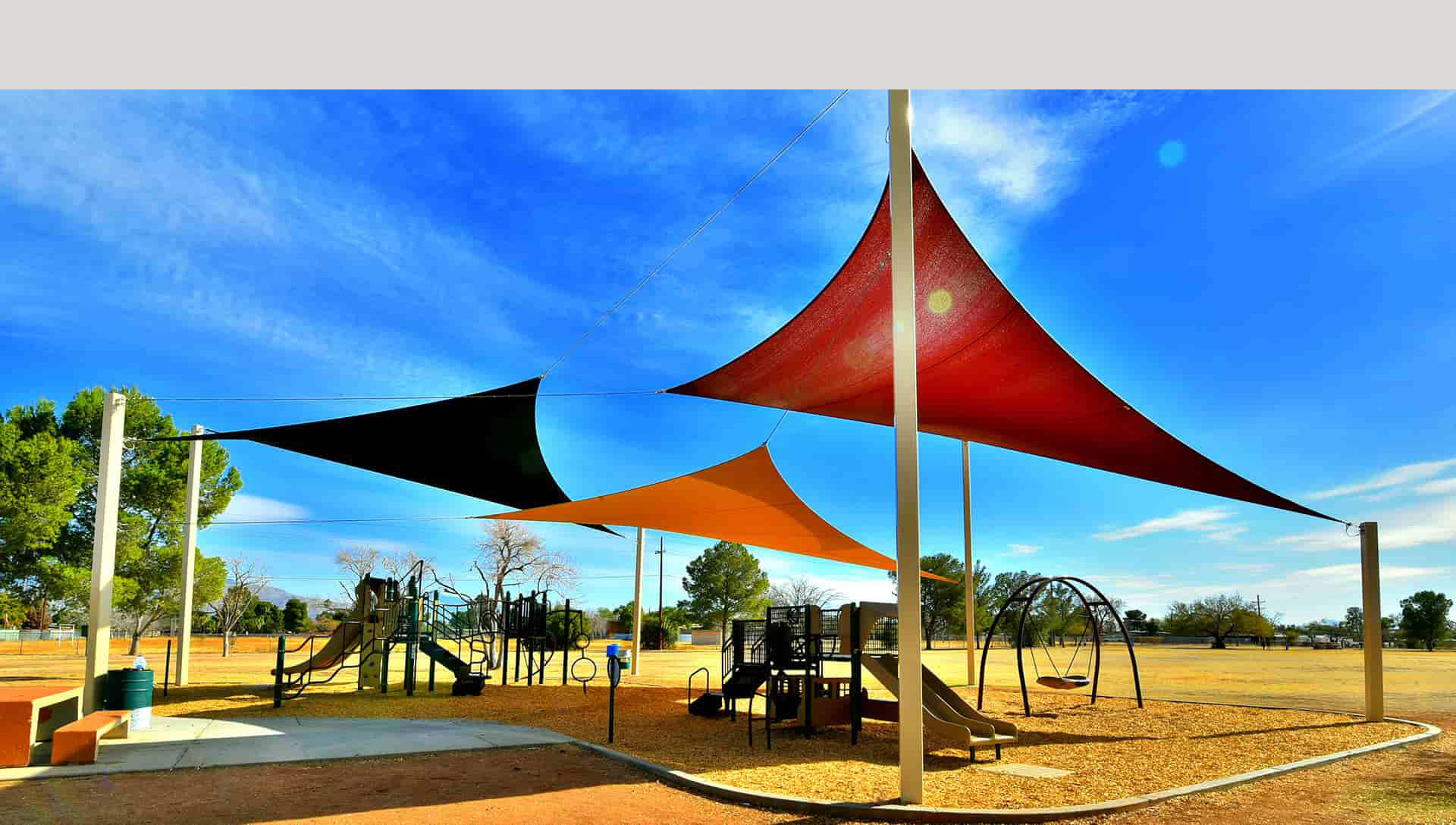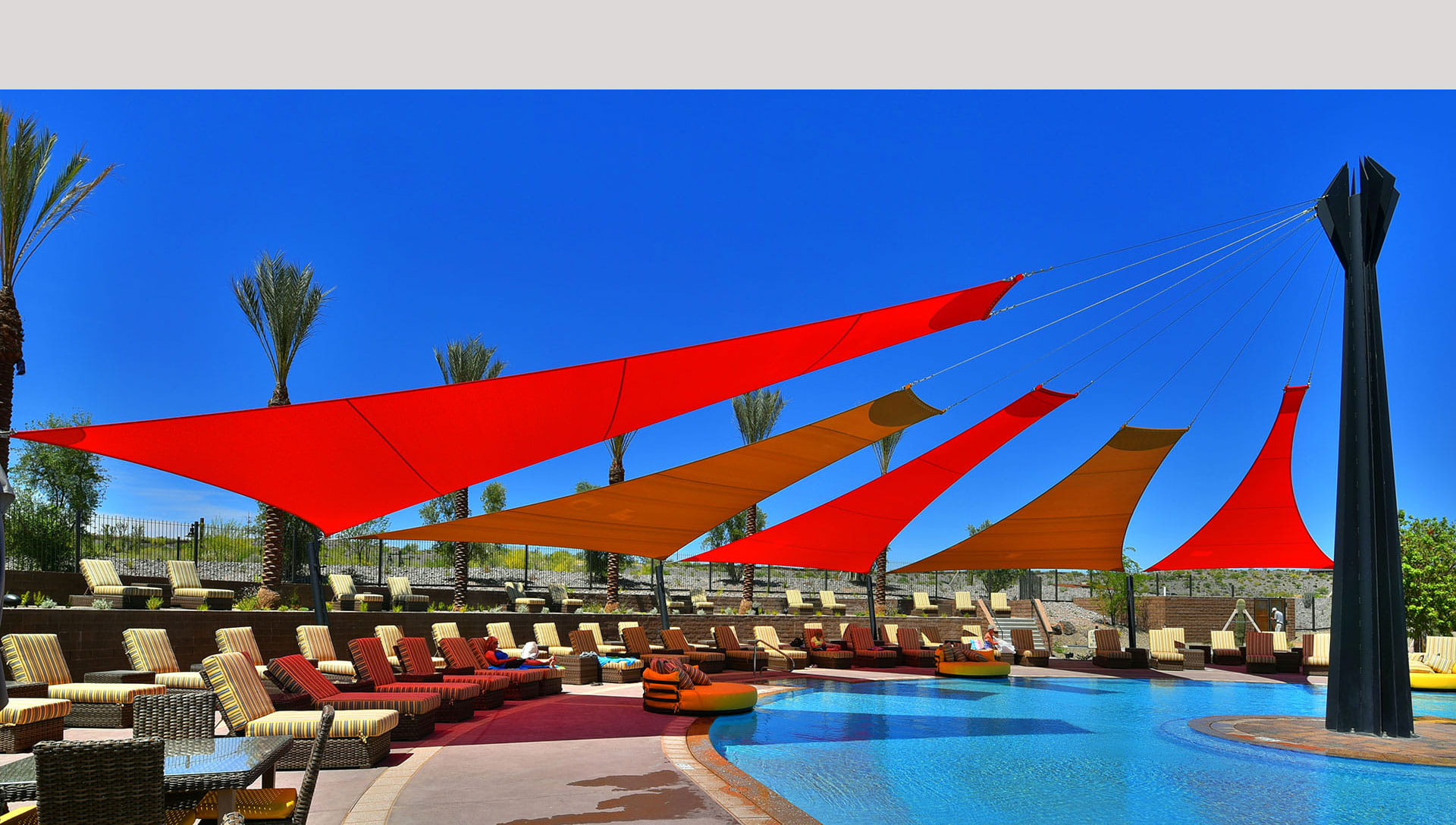 The Nation's LEADING Provider of SHADE Sails
SHADE Industries specializes in designing and installing the highest quality SHADE sails and canopies for commercial, industrial, and residential environments.
WHY SHADE Industries?
SHADE Industries specializes in providing beautiful, functional shade, where and when shade is needed. We have been internationally recognized for our award-winning design, fabrication, and installation of the finest custom shade sails and tension fabric shade structures. All products are manufactured in the USA with top quality components from US suppliers whenever possible. We focus on quality and integrity, and strive to conduct all aspects of the SHADE business in an environmentally friendly manner.